AVO EXPORT
A DUAL MISSION
---
AVO EXPORT's development is based on two principle aims: firstly, to forge trusting relationships with our carefully selected French growers in order to promote "Made in France" products and seek new products so that we can respond to the developing market in the northern European countries. Secondly, to supply our distributors rapidly with attractively priced quality products whilst at the same time guaranteeing a continuing sustainable means of production in France.
OUR DISTRIBUTORS
---
Thanks to our partners, with whom we share the same values, our products have the largest possible presence on the northern European market. Our quality system guarantees product traceability and a continuous supply of fresh and tasty products. Our exclusive products, as well as our innovations, will make you stand out on the market to the satisfaction of the Scandinavian consumers.
OUR GROWERS
---
Some of our growers have worked with AVO EXPORT for more than 30 years. The confidence and expectations we have of our growers enable us to develop quality products and at the same time ensure an all year-round market for those agricultural activities in need of long term investments. Our wide range of produce, notably fruit and vegetables, has now spread into other sectors; thus our network of growers is expanding from one year to the next.
Nos valeurs Valoriser le savoir faire des producteurs français
Satisfaire les consommateurs scandinaves grâce au savoir faire français.
NORTHERN EUROPEAN COUNTRIES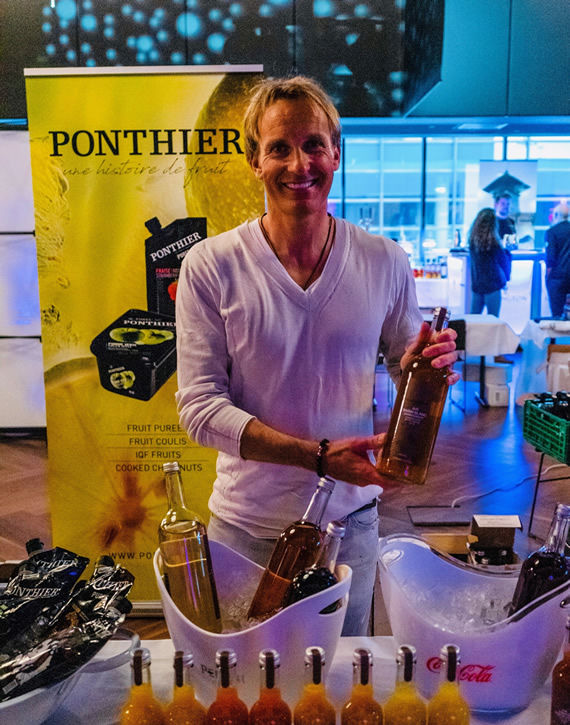 Nicolas Vaillot
DIRECTOR
« I took over the management of AVO EXPORT from my father, André P Vaillot, in 1996. He founded AVO EXPORT in 1976 and this family firm still retains the characteristics that enabled its growth: linking two worlds, Norwegian culture with that of France, and giving the Scandinavians the opportunity to benefit from the quality of French food products from a safe and sustainable environment.»
NORWEGIAN
FRENCH
FAMILY RUN