Controlled quality
CONTROLLED QUALITY
---
Thanks to the relationship of mutual trust and monitoring with the growers, AVO EXPORT controls the entire production chain: from the farm to the packing and distribution facilities, to delivery onto the shelves of the Scandinavian shops. Beyond the cold chain required for most of our products, our company guarantees exceptional food safety, freshness and total transparency of the products' origin.

Our certifications and quality procedures are the most demanding in terms of health and environment: GLOBALGAP, HACCP or BRC…
GLOBALGAP
---
Certification for a well-thought-out cultivation and breeding system – The international partnership for reliable and sustainable farming.


BRC
---
Aims to define a common basis for food safety requirements for the manufacturers and thus standardize audits.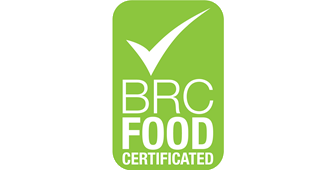 HACCP
---
Hazard Analysis Critical Control Point = Danger analysis – critical points for control but HACCP is, above all, a method, a work tool, but not a standard.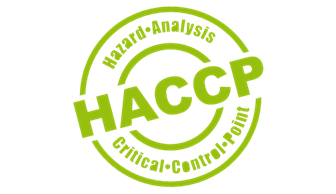 Our values To promote the know-how of French growers.
To satisfy the Scandinavian consumers thanks to French know-how.
NORTHERN EUROPEAN COUNTRIES